Tumble Mumble 10 - Tumble Mumble is a stocks trading story and it continues
Tumble Mumble is a series of stories focused on US Stocks trading and investing. So far, there is no place where you can really read about thoughts and rationales of trades. Emotions and fears when you place each trade.
Hence, I wish that by recording my trading journey, it can help us learn about stocks trading, and generate trade ideas together. This is a place where you can see the bare truth of trading, and know that it is not all about profits as touted by course providers.
This website also serves to keep me disciplined in trading and recognizing the successes and failures.
We are already the 10th chapter of the series and I hope you enjoy reading them!
____________________________________________________________________
From my
previous post on 2 Dec 2019
, these are my monthly realized P&L:
Monthly Realized profits or losses (in USD) since Tumble Mumble began
August 2019: $103.76 profits
Sep 2019: $2,974.79 losses
Oct 2019: $1,591 losses
Nov 2019: $1,253.80 profits
Dec 2019: $3,182 profits
If you are curious how I compute these figures, refer to this How to burn $6,000 SGD in the stock market?.
These are my portfolio holdings as of 26th Dec 2019:
Spirit Aerosystems (SPR) @ $75.20
Conn's (CONN) @ $13.75
Natural Gas ETF (UNG) @ $17.15
Health Insurance Innovation (HIIQ) @ $19
26th Dec 2019:
Sold Natural Gas ETF (UNG) @ $17.50 (profit)
Bought Herman Miller (MLHR) @ $41.50
27th Dec 2019:
Bought Vistra Energy (VST) @ $23
Bought Natural Gas ETF (UNG) @ $17.05
Sold Spirit Aerosystems (SPR) @ $73.65 (at a loss)
Sold Health Insurance Innovation (HIIQ) @ $19.75 (profit)
Bought back Health Insurance Innovation (HIIQ) @ $18.75
Current Holdings as of 1st Jan 2020:
Vistra Energy (VST) @ $23
Natural Gas ETF (UNG) @ $17.05
Health Insurance Innovation (HIIQ) @ $18.75
Conn's Inc $560 USD unrealized losses
Currently, my unrealized profit or losses stands at (-$900) loss position. Largely due to Conn's Inc, a declining sales furniture company based in US. However, with a P/E ratio of 4.7 per Google stocks, good current and quick ratios. It's price to book ratio is 0.57.
Declining sales, however it remains largely profitable. Impairment of customer loans is growing, however, all these does not warrant the price book ratio and the 40% drop in stock price on 10th Dec 2019. (It behave much like Courts, an electronics store that sell on credit.)
Company changes include opening of more stores in US, and also tightening of customer credit requirements, which may further hurt sales.
Vistra energy
Dropped from the highs of $27, it is now trading at $23 range. It has a fair outlook as shared by management
here
. Non-GAAP PE ratio is around 10-12 (12, if it missed forecast by 20%), much lower compared to industry peers.
It has a fairly good liquidity position with current ratio of 1.04, quick ratio at 0.94, for an energy company.
Very much a technical play, if it rebounds.


Natural Gas
It reached lows of $16.60, $0.50 away from my entry price of $17.05. Natgas futures remains oversold with a daily RSI of 17. News is all about oversupply, and flaring, where companies burn off excess gas pumped from the ground.
I believe there is a limit to the capacity to contain gas and LNG (Liquefied form of gas). Aim of the trade is to play with the price fluctuations within a range.
UNG is a natural gas ETF, which holds Natural gas future derivatives.
Health Insurance Innovation
Basically, this is a tech firm that specialize in health insurance industry. It has almost exceeded EPS expectations every other quarters. It has an extremely conservative Non-GAAP PE ratio of 7.2.
Its liquidity position is not that great, where it has a Debt Equity ratio of 2. However, it is a growth story with rising revenue every single quarter, and rising quarterly EPS too. Recently, it dropped from high of $23 as the management announced a strategy change within the company.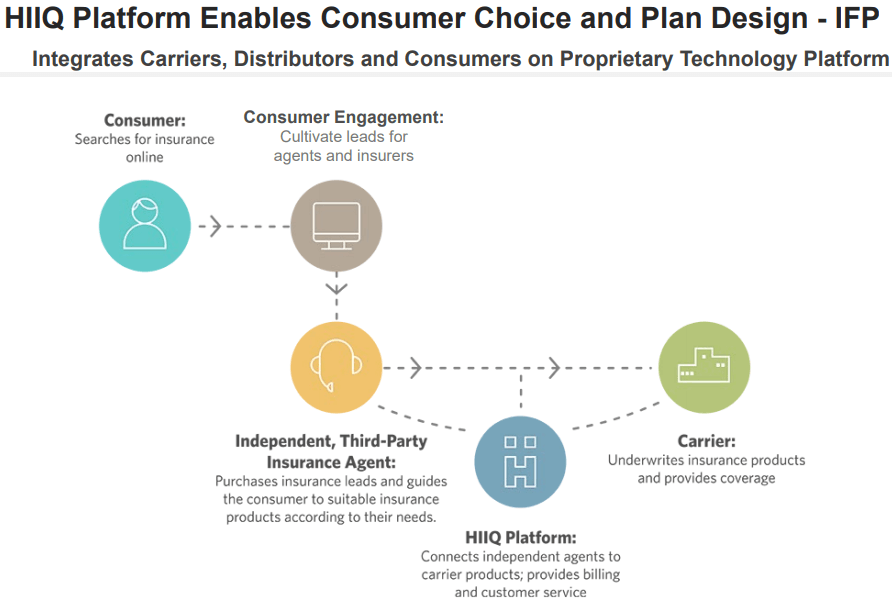 The management wishes to change their
focus on Medicare
, instead of Individual and family insurance plans. (*Medicare is the federal health insurance program for: People who are 65 or older. Certain younger people with disabilities.)
Herman Miller
This company caught my eye because it has good international presence. Of course, it also has rising profits along the years. It has exceed EPS expectations on 18 Dec 2019 when it announced quarterly results, however failed to meet Revenue expectations by a little.
However, similar to Health insurance innovation, its revenues and Quarterly EPS has been rising steadily. PE ratio per Investing.com is 11.85, compared to industry peer's 30.6.
Impressive growth, and good liquidity - Current ratio of 1.39 and Quick ratio of 1. It does not have too much of negativity from the most recent
earnings transcript.
One of Herman Miller's product offering - High value office chairs
It seems to be able to fend off US China trade tariffs impact by fully offset these pressures through a range of actions, including pricing, supplier negotiations and leveraging their profit improvement initiatives.
Stay tuned to see how the trades work out!
~Mr Llama