How to burn $6,000 SGD in the stock market?
From my
previous post on 2 Dec 2019
, these are my monthly realized P&L:
Monthly Realized profits or losses (in USD) since Tumble Mumble began
August 2019: $103.76 profits
Sep 2019: $2,974.79 losses
Oct 2019: $1,591 losses
Nov 2019: $1,253.80 profits
Dec 2019: To be released in next post.
How are the figures calculated?
I use Standard Chartered Online Trading platform, and there is a section called Realized P&L. Under this section, it gives an overall Profit or loss figure ever since you first started trading.
I would then copy every single realized trades into Excel and sort by Year and Month. There, I can filter, and sum up each trade's profit and losses to get the above.
Adding another $3,500 USD to USD portfolio
Back in November 2019, I was standing on $6,000 SGD realized losses. Since, it has now recovered largely to a position of realized profits, I have added another $3,500 USD into the portfolio. The irony is that having more Funds led to me creating the $6,000 loss. After almost halving the funds, I was left with $15,000 USD and fought my way back to about $19,500 in funds.
I think cutting the amount of funds I have led to more discipline trades. I have also barred myself against penny stocks.
Funds outstanding amount
Currently, I have 23,369 USD (marked-to-market) in terms of USD. This is after I added another $3,500 USD to the USD portfolio. The next cash addition will probably happen only if I manage to grow the current $23,369 to a larger amount.
I now allow myself to trade in amounts of $4-5000 USD per trade.
When I had only $15,000 USD, I only did $3-4000 USD per trade. This is how I size my positions.
How did I chalk up the $6,000 losses?
Let's look at my biggest losing trades from the 4 months of Tumble Mumble:
Once again, $6,000 can probably fetch my almost all the investment courses around in Singapore. But, I am stubborn and refuse to learn from courses. However, these are all the losses I have incurred, uncensored. This is what course providers won't tell you. You can make losses, or get your money stuck in value stocks.
Lesson 1
Sciplay, $1,165 USD losses. This is a growing company that creates games similar to Slotomania. From my research, the apps are ranked around top 20-40 in the App stores, and are mainly based on gambling. Their business model is where players will purchase in-app items which makes up their revenue. Well, if i did hold on to this, I would have made a good profit.
I purchased at a few entry points - $11 region and $10 region. Sold off at $9.28 only for it to rise back to $12 region. This was not part of Tumble Mumble, I applied largely what is called Value investing and got scared off when it hit $9.28, the lowest point.
Some games they manage:
Lesson 2
Tailored Brands, $1,119 USD losses. This is a sunset industry, where fear runs high amongst the fashion retail industry. It sounds silly, but the trend of companies allowing men to wear casual wear to work (like Tech companies) is ruining this stock.
It sells largely customizable male office wear. It has recently forged a partnership with NFL too when i bought the stock.
Looking back, this was an okay Tumble Mumble trade of average price $4.98, considering it rebounded back to $5.40 region after some time. Even before the US China announced anything about the Phase 1 deal.
Some brands Tailored brands manage:
Lesson 3
Pareteum Corporation, $1,260 USD losses in total. This. is. a. penny. stock. And, the stock price kept falling. Seriously, this is a hit to my face. Why did I even value this stock and think it is a good Tumble Mumble. Yes, it is making profits, and has billions in backlog. Doesn't this sound much like any other penny stock story?
It lets investors build sandcastles in the air and pump the stock prices up. In Singapore's context, this is quite similar to Charisma Energy, if you remember. It is not no longer listed on SGX, but I remember buying this stock because it had some profits. Yes, some profits literally, and some order backlogs.
A hit in my face, because I was from Banking compliance industry, specialized in KYC.
After some research, I discovered that the CEO brings with him some concerns. Adverse news were found upon this company and the management.
Another red flag was the change of company name. A legit does not change its company name without a good reason. And, after performing some research on its customer orders, you will find that the customers are small or paper companies.
Not forgetting, the customers come from Africa countries. The interesting thing is that, this Internet of Things tech company has a customer who is known to most Singaporeans - M1. You can see the news here - Link. So, is this a fraud? The stock is now trading at $0.40 and I got out at $1.20.
What an embarrassing trade!
One of the Pareteum story here, comparing itself against Big names like Facebook: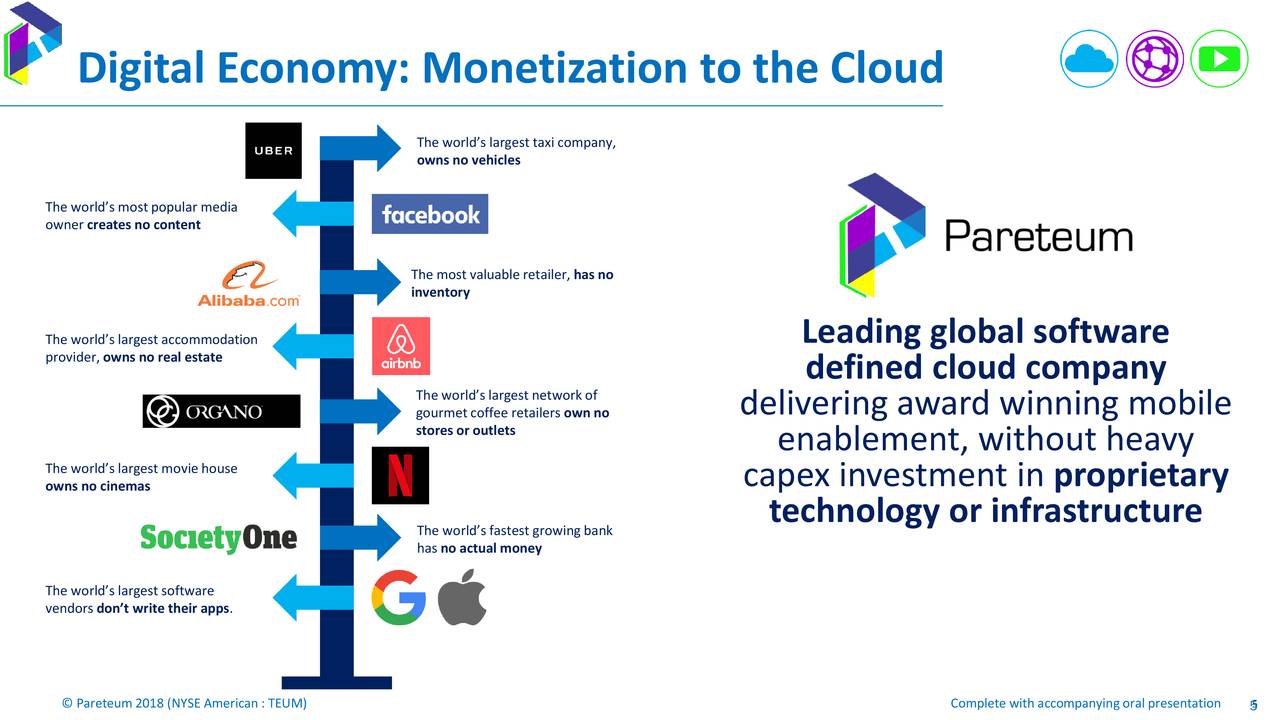 Lesson 4
ZScaler, $1,060 USD losses in total. This was a falling knife. Bought into it because I thought there is going to be a rebound. Oh come on haha!
Oh wells, my average purchase was $47 and it did go as high as $52 upon the US-China Phase 1 deal news.
This company deals in cyber security, with multiple analysts saying how solid the business concept is. It has good liquidity, and has good revenue and profit growth. But, Price-earnings multiple ratio is at the high side. Non-GAAP PE ratio as of time of writing is about 266.
The business concept - Internet traffic security: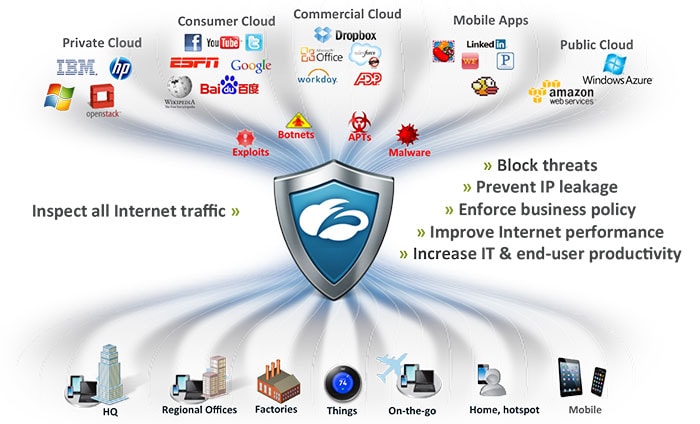 Lesson 5
McDermott International Inc, $1,300 USD losses. Pure speculation. This is a large energy company on the edge of bankruptcy.
It was volatile due to the news that it was going to sell one of the unit, saving itself from bankruptcy. It is a penny stock too. Crazy price action if you look at the price chart.
Penny stocks is really something I am not good at.
Lesson 6
UP Fintech, $520 USD losses. This is a China tech stock that allows Chinese to buy US stocks through its App. It has a similar competitor "Futu".
UP Fintech is backed by Xiaomi, while Futu is backed by Tencent.
My Average purchase price was $4.56. It is now trading at $3.40. Wells, my intention was to buy and hold. Did little or no research.
Conclusion
Lots of novice mistakes were made, and they were costly. In August when I first started, the direction of trades were not clear.
It was only after criteria for trades were tighten on 1st Nov, only did I start making any profitable trades.
In my next post, I would be accounting for Dec 2019 realised and unrealised profits, and continue on the trading story which was covered only till 23rd Dec 2019 in my latest post.
Cheers
Mr Llama