Llama Stocks Portfolio Update 17 Nov 2019
With the current Tumble Mumble strategy, the basket of stocks I hold changes frequently. I am thinking to update it on a regular basis. It could be daily, once every 3 days, or even weekly. This is to serve as a personal trading record, and to account for my own trades.
This is to promote transparency to myself, and push myself to succeed. We are all only as good as our next trade. And we are susceptible to biases and fallacy where, people boast of profits, but not losses. Wins, but not mistakes.
Everyone seems perfect, with the good food, and wonderlust posts uploaded to the gram.
My aim is simply to allow myself to diarize my trades, and challenge myself to be accountable, and work towards goal of eliminating the $6,000 loss incurred. Its not to flaunt, nor to flex the profits. Oh wells, I am in a loss haha!
As of today, I standing at $4,800 losses since last post -
here
. I hope documenting my trading journey helps myself in making thoughtful trades, and let us learn from the wins and losses together.
So here goes.
Open positions:
1. Revolve Group Inc (
RVLV
) - At $16
2. Pampa Energia SA (
PAM
) - At $13.25
3. Weibo Corp (
WB
) - At $43.20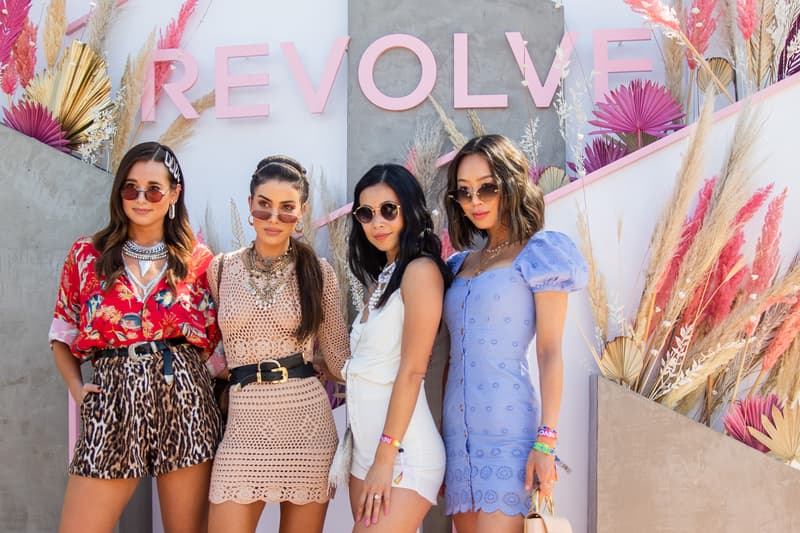 Revolve Group Inc
is a fashion e-commerce business based in US. It operates under about 20 brands, and is well-received about the millennials. The business relies heavily on social media influencers for marketing, including Naomi Neo.
This stock has been punished badly, and is due to undergo IPO lock-up expiration. (In US, stocks that IPO recently has a lock-up period where substantial shareholders are unable to sell off their holdings). It was trading at $19 range just weeks ago, and now trades at a $15-$16 region.
It has never once missed analyst estimates and enjoy good growth despite the fierce competition within the fashion industry.
Pampa Energia SA is the largest power-producer in Argentina. It has dropped alot due to Argentina's economy issues. Argentinian peso has slumped against USD, explaining the tumble mumble of Pampa Energia.
Wells, it still exceeded analyst estimate in the most recent quarter. Non-GAAP price earning ratio stands at 1.489 given that it meets analyst expectations for Q4 2019.
PE ratio currently is 1.8 per
Investing.com
. It has a healthy balance sheet too, with current ratio of 1.24 and quick ratio of 1.09.
Weibo Corp needs no further introduction. It is simply the Twitter of China. Social media revolves rapidly and faces competition at every corners. Right now, TikTok is proving to be a strong competitor against all the existing apps.
However, Weibo is still expanding, albeit at a slower rate. This explains its tumble mumble from $52 region to $43 even though it announced Non-GAAP earnings per share of $0.77 for this quarter, $0.05 higher than analyst estimated $0.72 EPS.
It has cut its growth forecast. However, it is still a growing company.
This portfolio is highly speculative, and undergo changes almost every other day. The intention is to recycle profits into the Llama REITs portfolio, which will be shared in the upcoming posts.
Hence, stay tuned for more updates!